This t-shirt is everything you've dreamed of and more. It feels soft and lightweight, with the right amount of stretch. It's comfortable and flattering for all.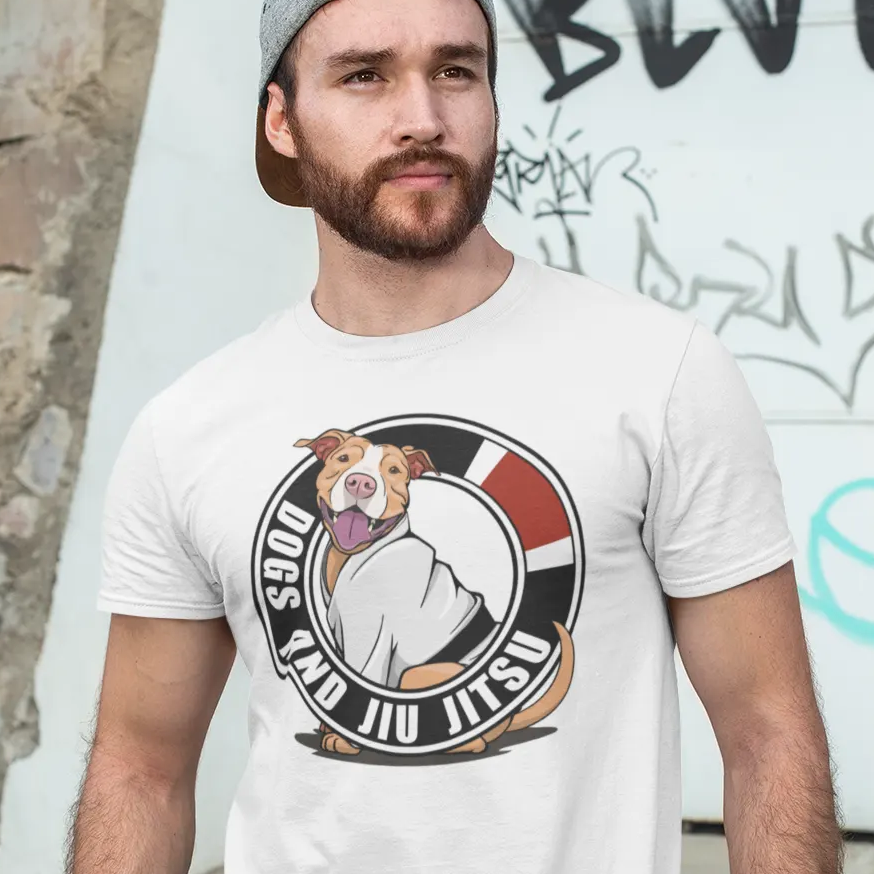 Whether you're drinking your morning coffee, evening tea, or something in between – this mug's for you! It's sturdy and glossy with a vivid print that'll withstand the microwave and dishwasher.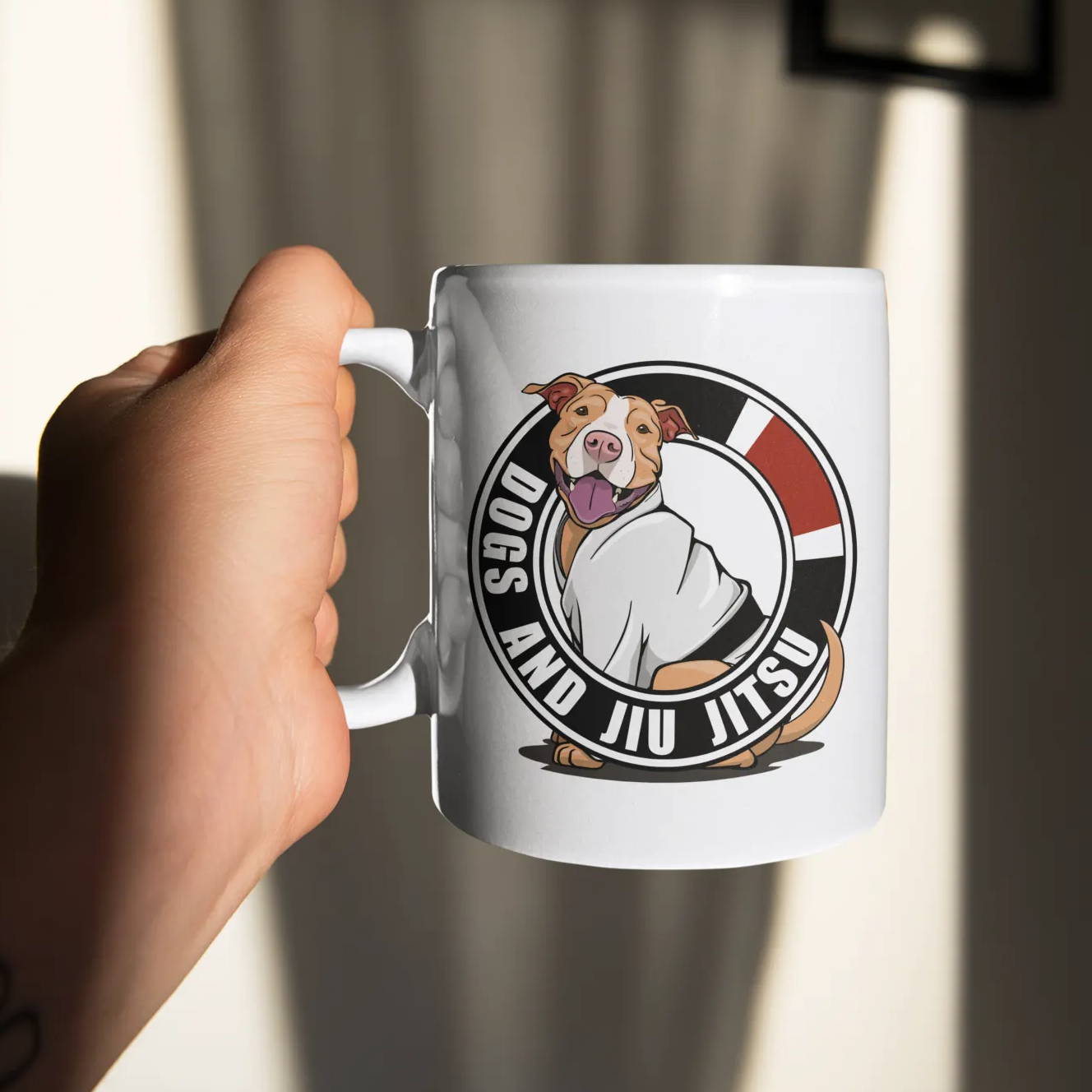 These stickers are printed on durable, high opacity adhesive vinyl. The high-quality vinyl ensures there are no bubbles when applying the stickers.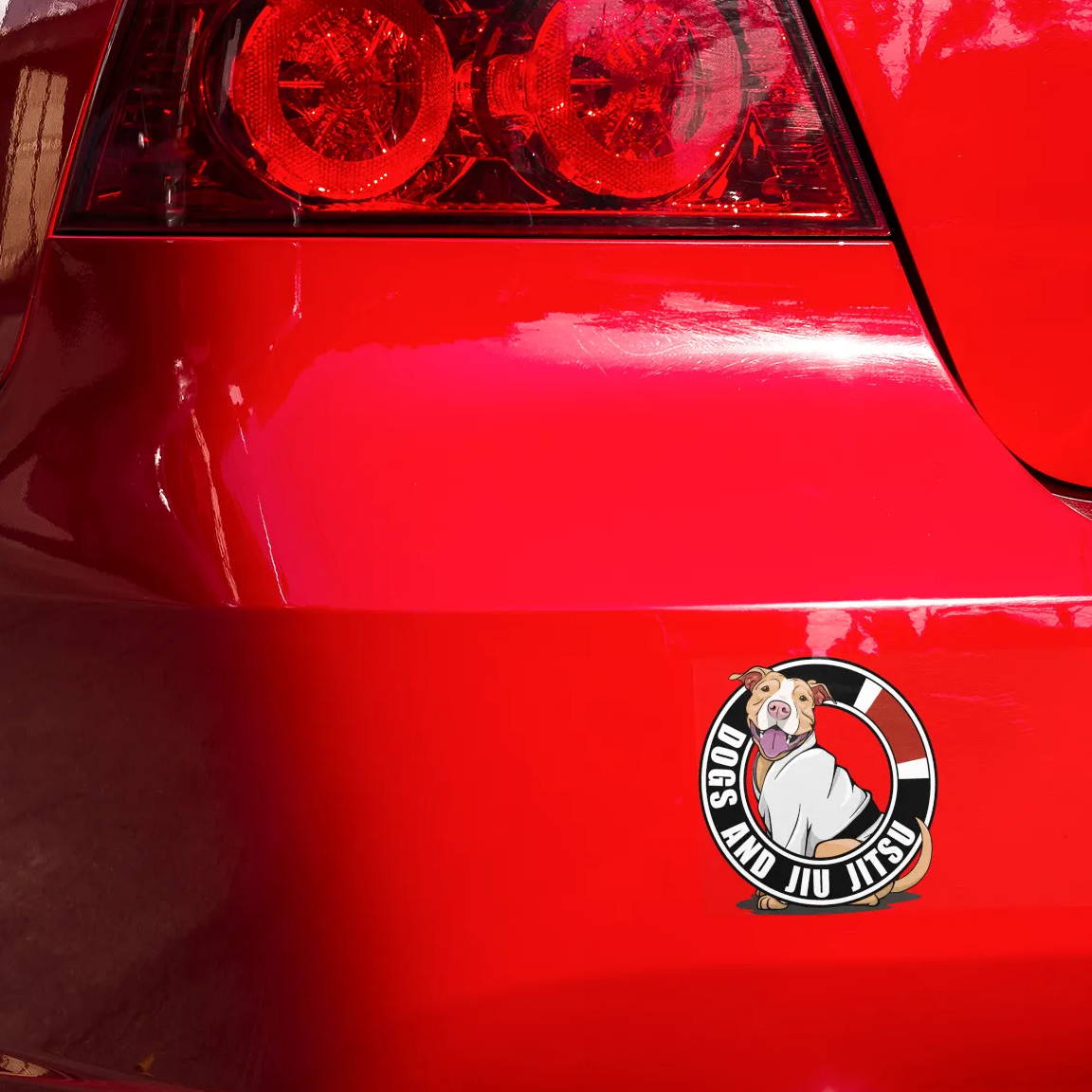 This premium feel pillow with a shape-retaining insert is just what you're looking for! It'll make any room luxurious and provide the perfect excuse for a quick power nap.
This smooth and versatile long-sleeve rash guard is slim-fitted with flat ergonomic seams, and a bit longer than your casual tee for extra comfort and protection.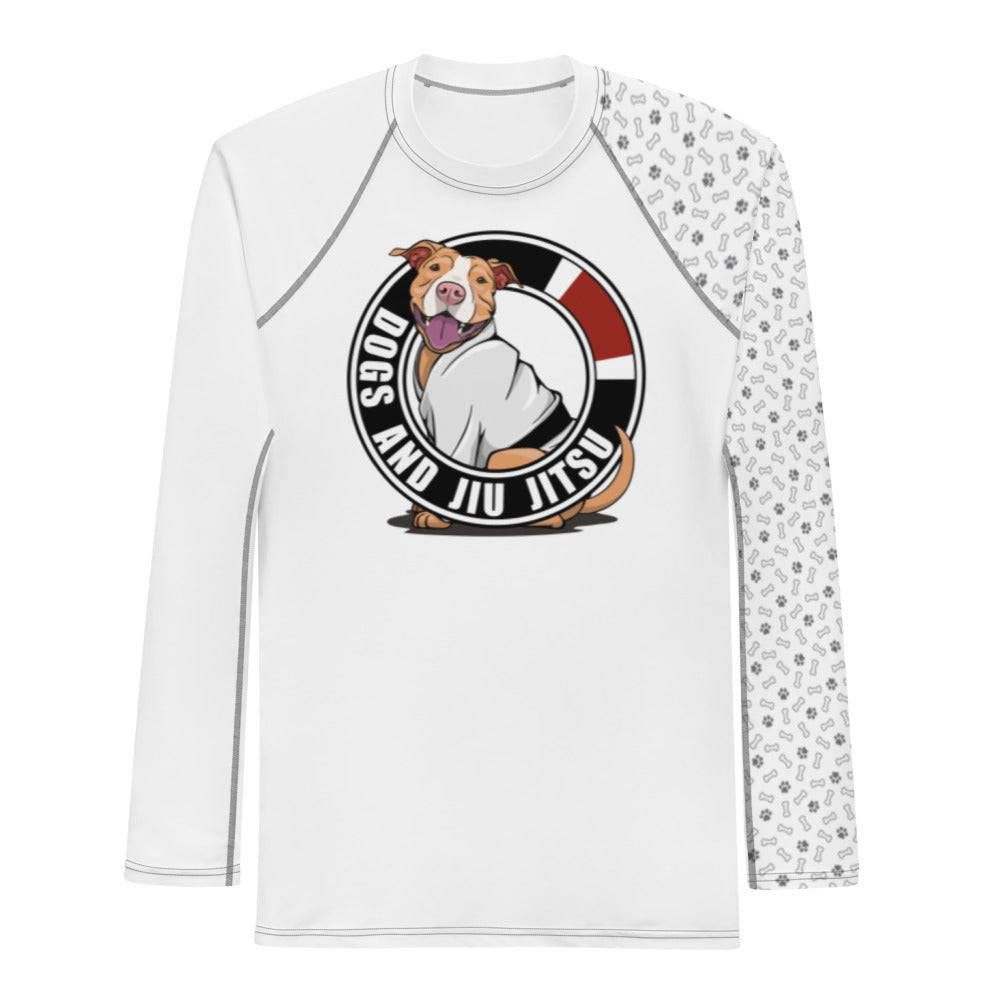 This Champion hoodie has a 100% cotton shell, with the instantly recognizable Champion logo on left sleeve of this soft and durable hoodie that's made to last.